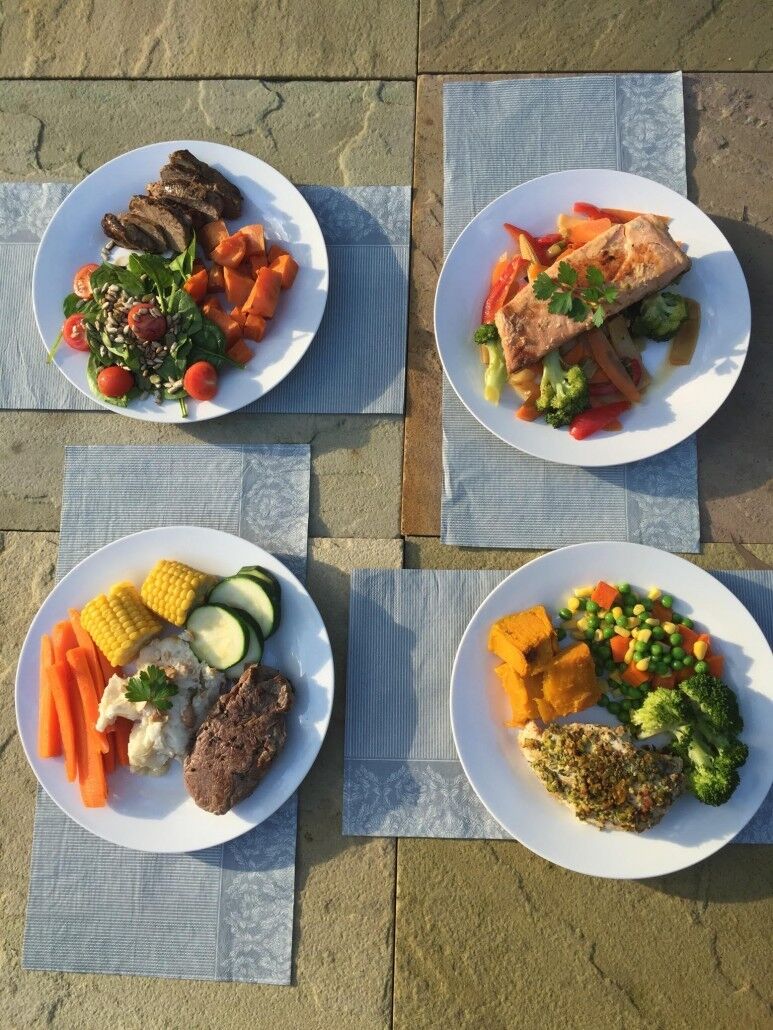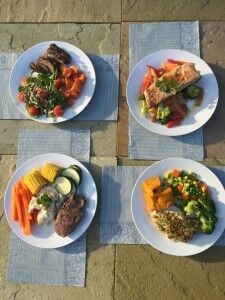 We have had a few inquiries from one of my favorite Queensland places to visit, Noosa! Yes! We do deliver healthy meals to Noosa! (Delivery surcharge of $15).
Delivery is Tuesday, you can order a range of dietary preferences (one week trial or ongoing) and a range of different plans including dinners only or breakfast, lunch, dinners and snacks, delivered to your home or office.
We make it easy for you to eat healthily! We have a four week rotating menu so there is loads of variety and you won't get bored if you are on an ongoing order.
A daily plan ranges from about 1200 to 1600 calories (about 300-550 per meal depending whether it's breakfast, lunch or dinner and about 100-200 calories per snack). We use fresh delicious produce and our recipes don't use salt, sugar or preservatives.
You see menu and meal plan examples here: meal plan examples
You can check out our price ranges here: healthy meal delivery prices
Imagine what you can spend your time doing when you aren't shopping, planning and cooking healthy meals from scratch! You can order our five day plans and save your "passion for cooking" for the week end!
More time for your hobbies, family and leisure activities!